"

"Music gives a soul to the universe, wings to the mind, flight to the imagination and life to everything.""
— PLATO
Larry Marshall Quartet/Trio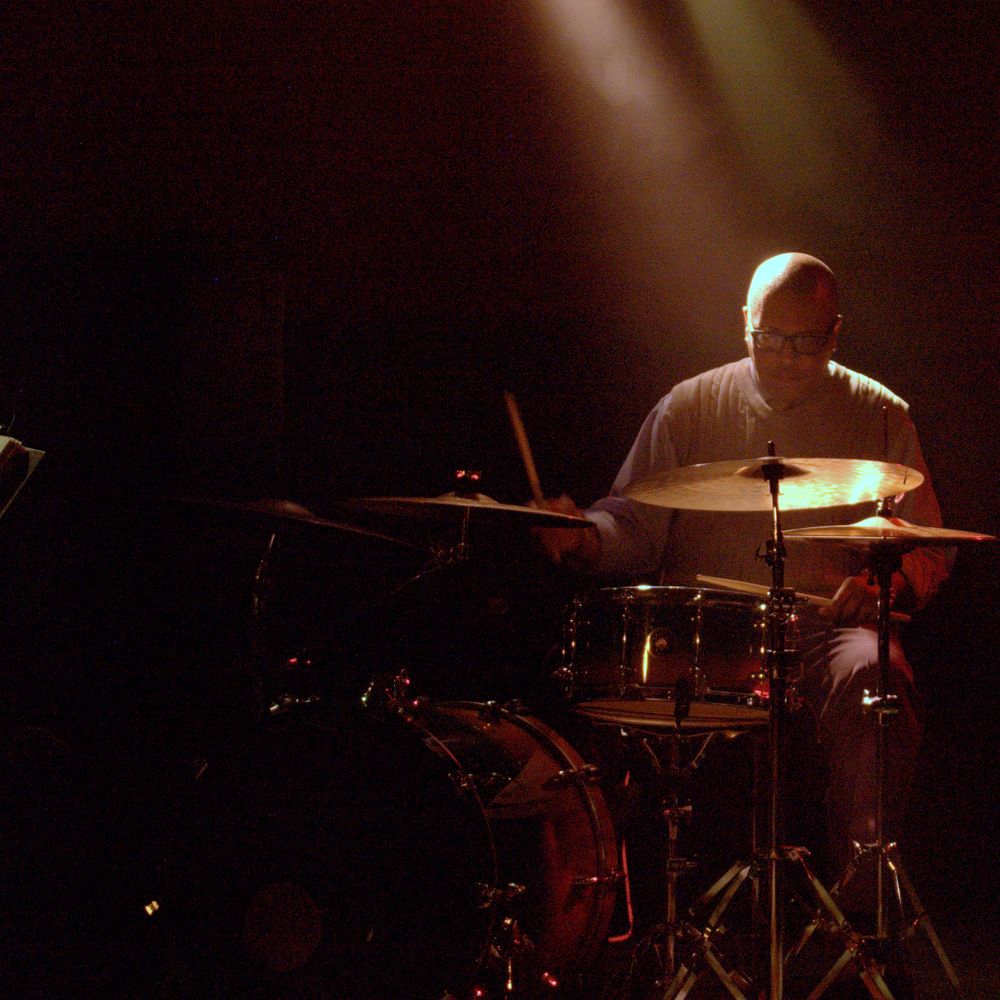 Larry Marshall Quartet
Larry Marshall, Drums, Jimmy Wood, Piano, Steve Meashey, Bass, Bob Meashey, Trumpet
Larry Marshall:
Larry has been playing drums since an early age. The art of creating music has been and continues to be a pursuit of truth. Throughout his career, thus far, he has become a Sakae Drum Artist, played and toured with such great artist as Othello Molineaux, Freddie Hubbard, Dr. Donald Byrd, Randy Brecker, Kevin Mahogany, lived and became first call drummer for recording sessions and tours in Japan and Asia. And now, living back in the U.S., continues to tour, record, teach and search for ways to expand his voice through music.
Steve Meashey:
"Words are often filled with half truth. Just listen with your heart, mind and soul. It doesn't matter where I've played, what I've played nor with whom I've played. I am blessed with sincere friends and my incredibly sweet family; Erin, Samantha, Chester and Robyn."
Jimmy Wood:
Born in Philadelphia and reared in Harrisburg, Byron "Jimmy" Wood's destiny as a musician was plotted in his youth. Before settling down in Harrisburg, Jim traveled and performed in Europe and North Africa with fellow Air Force musicians. He has performed with Nat Adderley, Cecil Bridgewater, Valery Ponomaro, Donald Byrd, Nathan Davis and Odean Pope. Jim entered the CPFJ (Central Pennsylvania Friends of Jazz) Hall of Fame in 2003 and received the 2005 "Spectrum Award for Excellence in the Arts."
Bob Meashey:
Bob has been performing in Philadelphia and central Pennsylvania since he was seventeen and is a graduate of Lebanon Valley College. Jazz artists that Bob has played with include, Stanley Clarke, Eddie Daniels, Urbie Green, Walt Levinsky, Bob Mintzer, Joe Morello, Marvin Stamm and Sir Roland Hanna. He continues to perform and record with several area jazz groups including renowned Philadelphia guitarist Steve Giordano, Peter Paulsen Quintet, 53 Stations, Andy Roberts' Four Piece Quartet and celebrated pianist and composer Ron Thomas.
Press Photos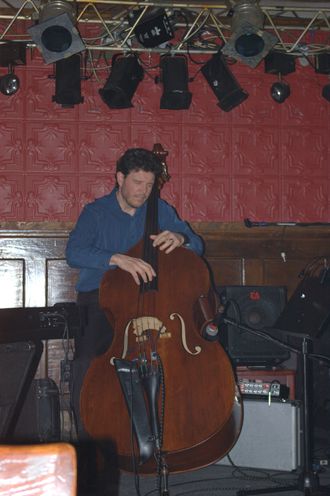 Larry Marshall Quartet/ In Your Own Sweet Way
FOR BOOKING INQUIRIES: drummerlaurence@yahoo.com  OR Please fill out the information below and I will contact you asap.