Creating my own rhythm section!
NEW RELEASE: Meditation Series Vol 2
The journey continues with Meditation Vol 2! I'm excited to share this latest recording of peaceful, meditative sounds. Please check out the video below and then go shopping in the Larry Marshall Store to download Meditation Series Vol 1 and 2. 
The Mind Is Like A Parachute. It Works Best When It's Open.
                       - Dalai Lama
All the best and as always thank you for supporting music and the arts!
Larry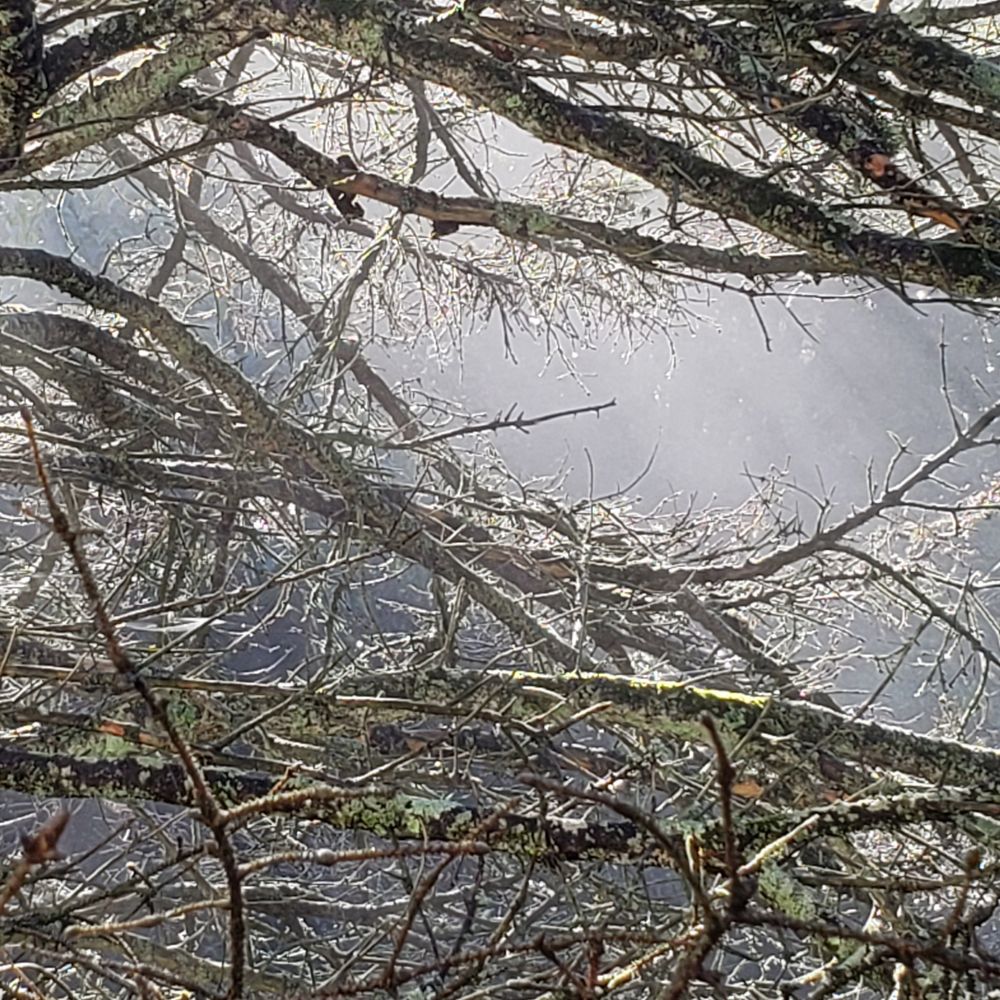 Meditation Series Vol. 2
NEW RELEASE
Meditation Series vol. 2 picks up where Vol. 1 left off. Continuing with journeys for the minds eye, relaxing and energizing for the soul. Meditation Heals! Please enjoy Volume 2 and don't forget to pick up Vol. 1 to get the beginning of the story. 
The New Christmas Single From Karen Marshall Is Now Available! Please Enjoy The Video And Then Visit The Store To Download The Single 'Please Come Home For Christmas'
Karen Marshall / Christmas Time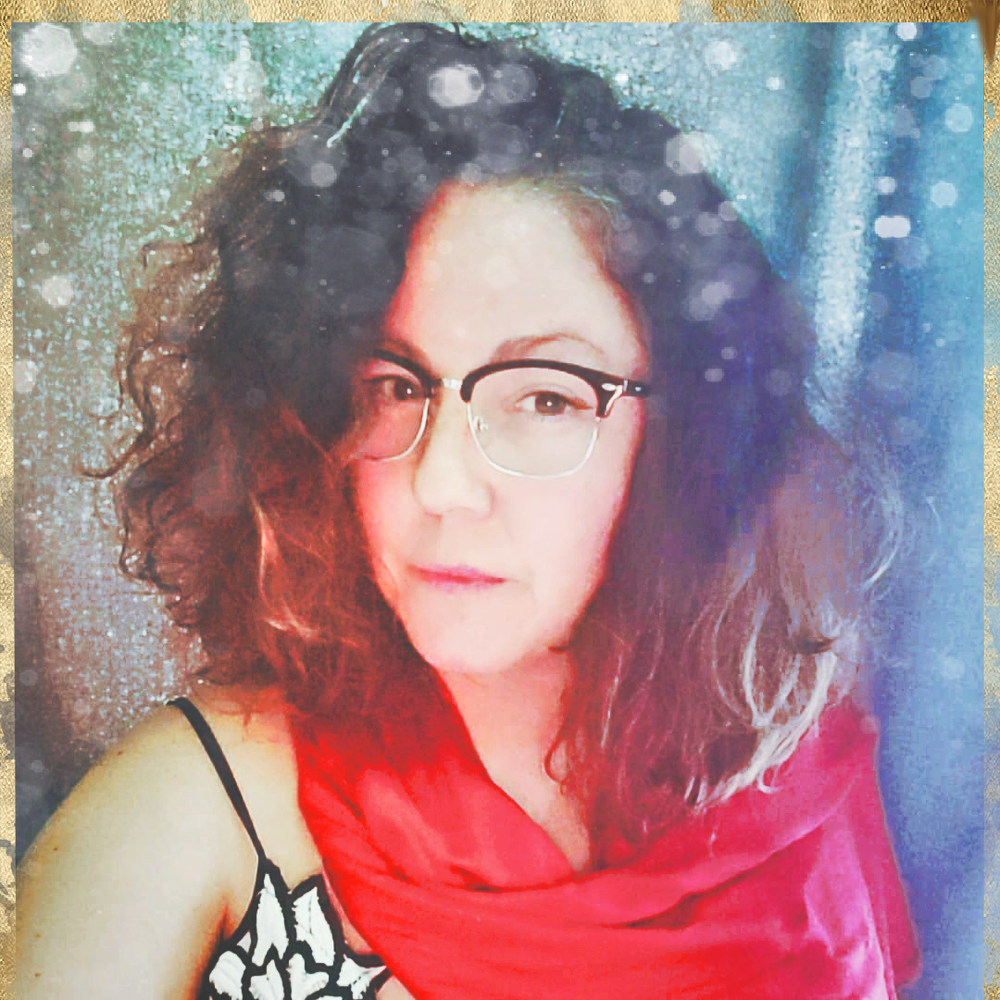 Christmas Time
Karen Marshall
The debut release from Karen Marshall is NOW on sale! The album Christmas Time features Jimmy Wood, Dave Renz, Steve Hanuman and Larry Marshall. Go to the Larry Marshall Music Store to download your copy in time for the holidays!!!
Karen Marshall's 'Christmas Time Album